Consoles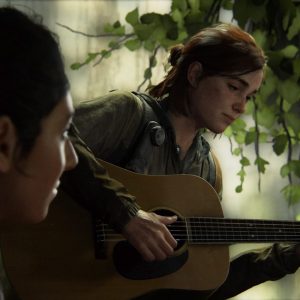 The Big Meanie Games Blog reviews The Last of Us Part II, by Naughty Dog Games.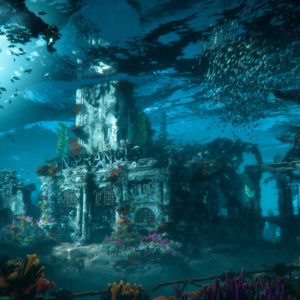 Summary Today's the first day of E3, COVID-19 Edition, Sony PS5 Edition New PS5 looks like a router Interesting games for me: Horizon 2, Resident Evil 8, Stray, Deathloop, Little Devil Inside, Spider-Man, Gran Turismo 7 Today was the first day of E3's livestreaming event. The big news was Sony's PS5 router console along with […]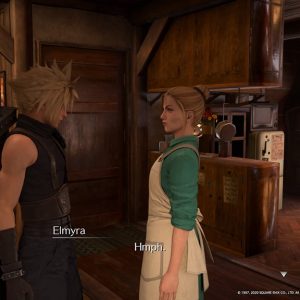 At what point does "fleshing out the game world" become "filling up the place with pointless new areas and empty side quests"?